Upcoming National

September 12, 2021 thru September 17, 2021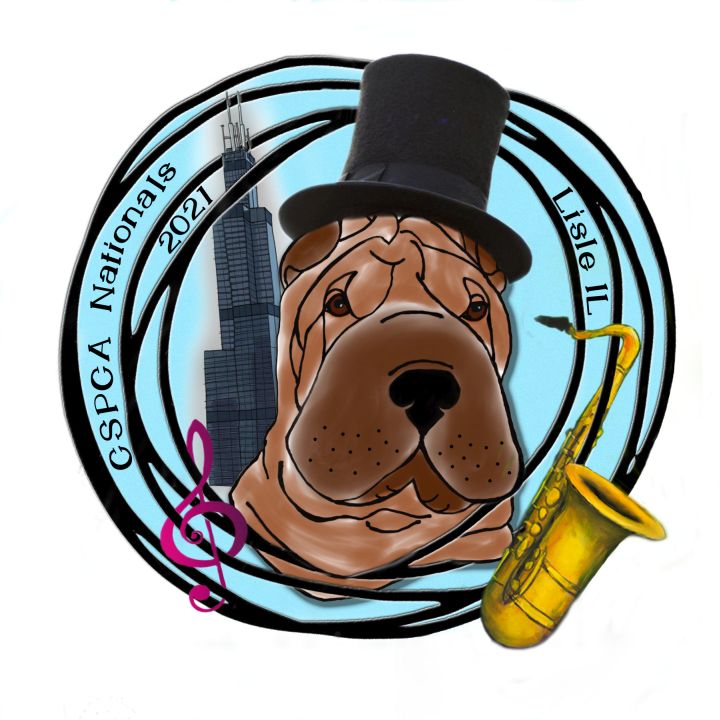 Sheraton Lisle Naperville Hotel
3000 Warrenville Rd
Lisle, IL 60532

630-505-1000

www.sheratonlisle.com

( Lisle is a suburb of Chicago – 19 miles from O'Hare Airport)
_____________________________________________________

The hotel will begin taking reservations for 2021 between October and December of 2020. As soon as we hear from the hotel of the exact date and information for making reservations you will be notified.
The qualifying dogs for the Top 25 Invitational Show and Dinner in 2020 and 2021 will show together.
To accommodate our Futurity and Maturity qualifiers, we will be holding two shows. In the morning, the 2020 qualifiers will show with Doris Cozart judging and the 2021 qualifiers in the afternoon judged by Richard Miller.
The tentative schedule for the 2021 Nationals will be as follows:
Sunday, Sept. 12, 2021 – Move-in day
Monday, Sept. 13, 2021 – Lincoln Land CSPCA will host the Regional
Tuesday, Sept. 14, 2021 – Futurity/Maturity (two events)
Wednesday, Sept. 15, 2021 – Sweeps
Thursday, Sept. 16, 2021 – Dogs and Bitches
Friday, Sept. 17, 2021 – Juniors and Best of Breed
The dates for the Welcome Party, Awards Banquet, and Top 25 Invitational are to be determined.